We offer a range of business services that can make any business more efficient and profitable.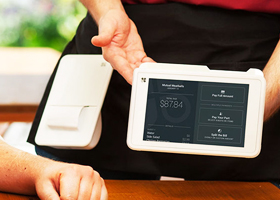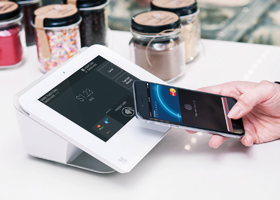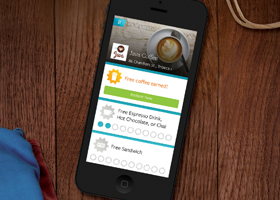 The transaction of money is the foundation of your business. We offer a range of products and services services for credit card and online transactions. Now every merchant can take advantage of the modern technologies that make business transactions more secure, efficient, with added cost-savings. The result
is less work and greater profitability.
Credit Card Processing
POS Services
Credit Card Terminals

Cash Advances
E-Commerce

Check Processing
ATM Machines
Clover Systems