Phone: 646-257-3742 Email: info@diamondarts.net
Stuart Diamond's career covers a wide range of activities—business leader, entrepreneur, writer/journalist, producer/videoartist, and composer/musician. As co-founder of Empowered Media, he was at the forefront of the digital media and online marketing revolution.
While serving Empowered Media, Diamond worked with major defense contractors, international human rights organizations, the United Nations, and top Fortune 500 companies. His work included consulting with the U.S. Department of Homeland Security on counter-terrorism strategies, as well as developing educational programs for Wall Street on the nature of trust and the financial system. In his role as editor-in-chief of Empowered Doctor, he oversaw the development of thousands of health-related news stories, including the media production of The National Physician of the Year Awards.
"The goal has been to help my colleagues and clients become more successful, whether it is in the telling of a story, making music, selling a product, or marketing new ideas and concepts. I use the entire palette of multimedia skills to 'making the vision happen'."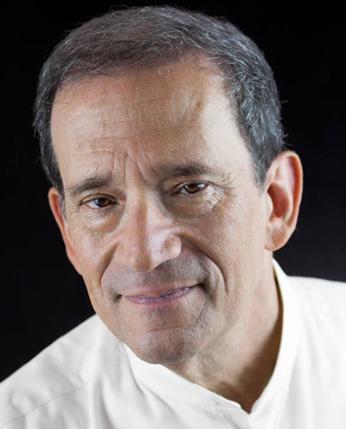 Contact Information
Phone: 646-257-3742 Email: info@diamondarts.net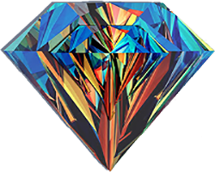 © Diamond Arts, All rights Reserved