Music - My story begins with music -- classical and electronic. I have composed and produced film and video scores, dance scores, TV and radio commercials, and dozens of concert pieces - everything from chamber music to full symphonic works.
Below are a series of icons. Each is an entry point - a portal into another sonic landscape.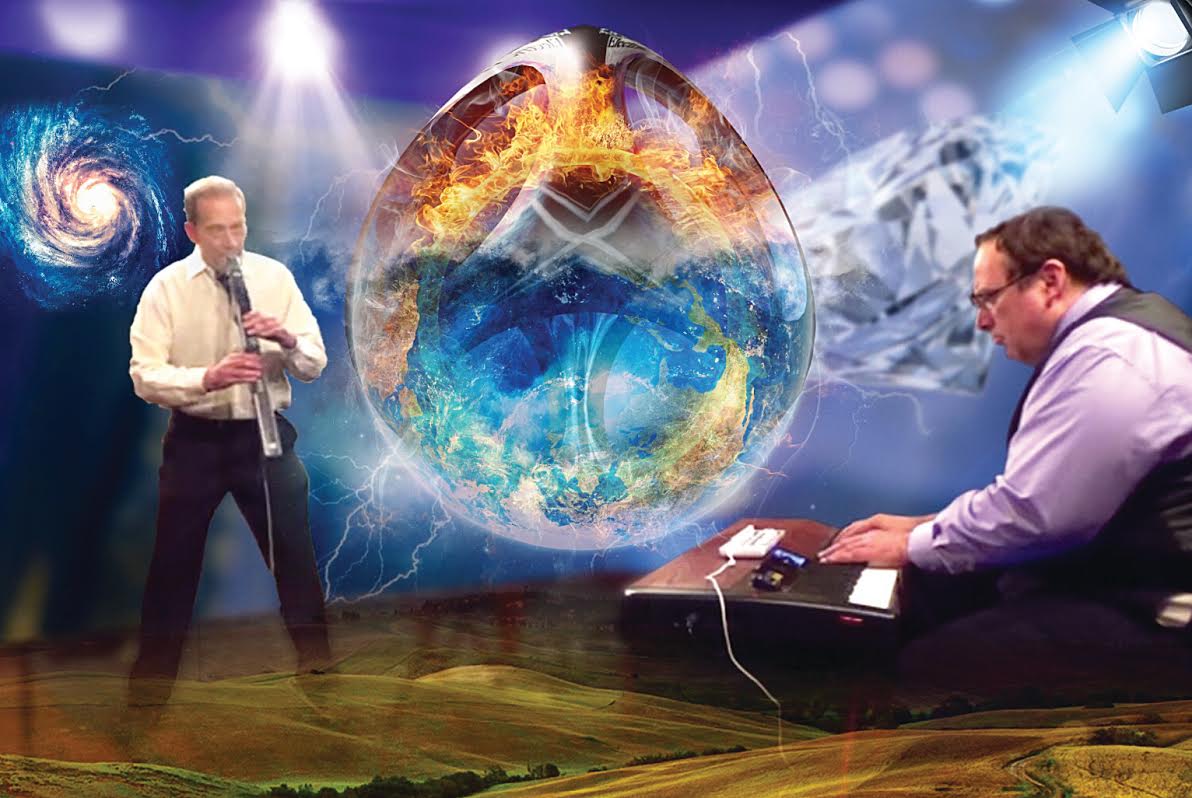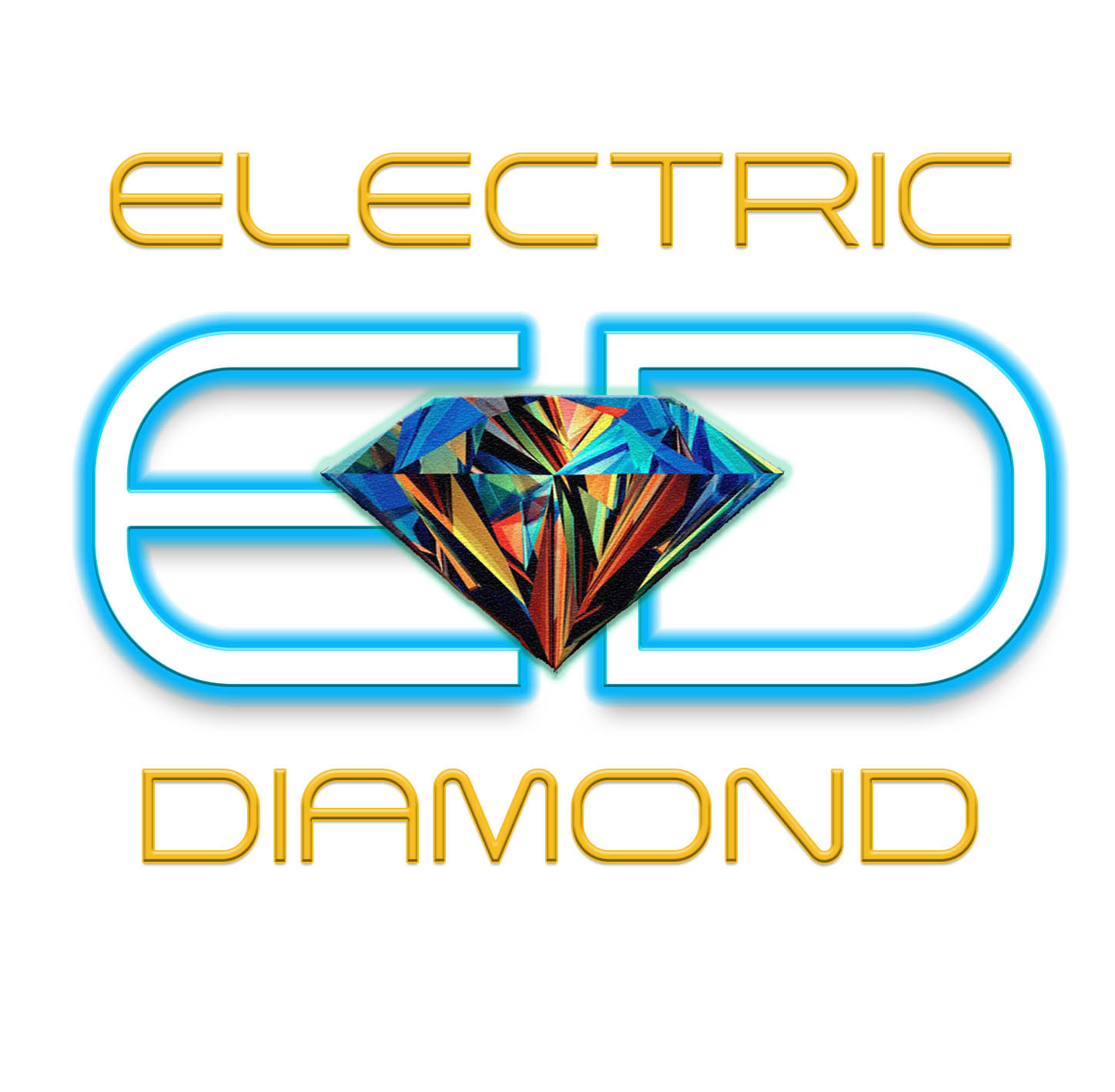 ELECTRIC DIAMOND is one of the longest-lived electronic performance ensembles - 35 years plus and going strong. The ensemble first performed in 1979 playing concerts at Carnegie Recital Hall, Symphony Space, the Guggenheim Museum and other venues of the New York 1970s new music scene. In the mid 1980's electronic wind player founder Stuart Diamond joined forces with the ecletic electric keyboard innovator Don Slepian, whose credits and talents are legendary – from artist-engineer-in-residence at Bell Laboratories to the original ambient sound painter for "Music from the Hearts of Space".

Together they began presenting programs that integrated classical music with free-flowing improvisations – from Bach to Mussorgsky, from medieval dances to Native American soundscapes. They have performed throughout America and Asia, performing for the erudite audiences at Steinway Hall to the mass audiences at the Macy's 4th of July Celebration in downtown Manhattan.
ELECTRIC DIAMOND's performances are truly "live", without the use of any computer sequencing or multi tracking techniques. The results are performances of immediacy, power and authentic feeling.
ELECTRIC DIAMOND's performances are seamless and flowing meditations, integrating classical, jazz, pop, folk, medieval music into the original sound that is Electric Diamond. Think electronic-classical-raga.